[et_pb_section admin_label="section"]
[et_pb_row admin_label="row"]
[et_pb_column type="4_4″][et_pb_text admin_label="Text"]

"We are the Insurance Broker for many of the Inc. 5000 fastest growing
private companies in America"

Bart D. Porter, CEO GreatForce Insurance

You're Protected With GreatForce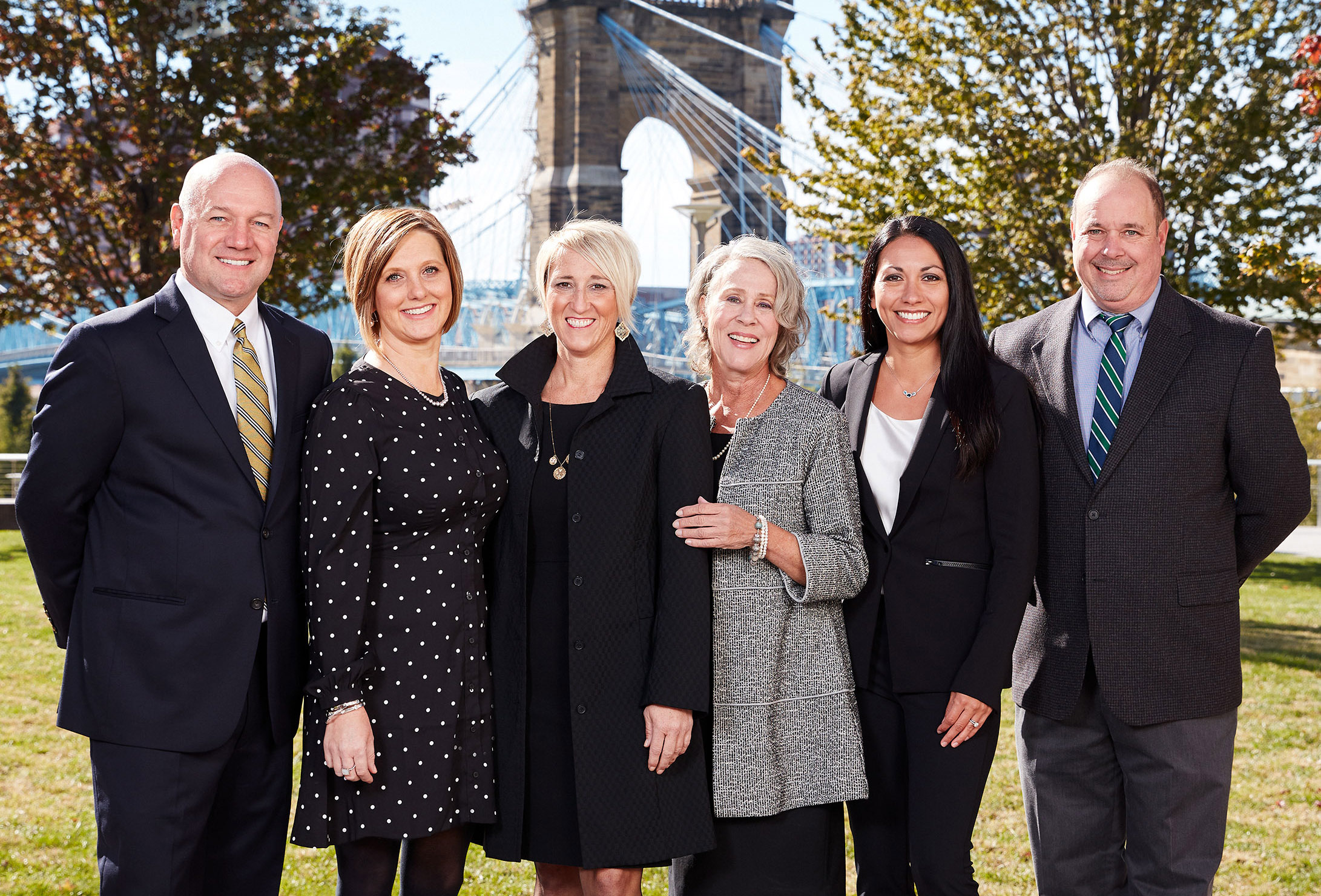 You're Protected With GreatForce
"We have the best agents in the industry, and they provide incredible service to our clients!"

"GreatForce ® helps businesses and individuals protect their assets,
providing 24/7 peace of mind!"

You're Protected With GreatForce

"GreatForce Insurance has been a trusted resource and dedicated partner for Divisions Maintenance Group
for over 10 years. Bart and his team have extensive subject matter expertise in insurance and risk management,
and DMG has consistently leveraged that expertise to mitigate risk as DMG scaled and entered new markets.
As one of Inc.'s 5000 fastest growing private companies in America, on track to exceed a billion dollars in revenue
in the coming years, I know our partnership with GreatForce Insurance will continue to be an invaluable asset."

Alexander Strohm - General Counsel
Divisions Maintenance Group

You're Protected With GreatForce
You're Protected with GreatForce®
GreatForce® Insurance Agents, LLC, is an Insurance Agency/Brokerage and Consultancy business and personal insurance and outsourced risk management services to clients locally and internationally. Built on the foundation of  predecessor firms, GreatForce® has been providing its clients with outstanding customer service since 1988. Our #1 Goal is to provide the best coverage for our clients, so they know their business is properly insured, 24/7 peace of mind!
Our Mission Statement:
Provide Privately Held Businesses and Individuals:
> Trusted Risk Management Advice
> Excellent Insurance Coverage and Extremely Competitive Premiums
> Business & Personal Solutions

Our Agents excel at building long-term relationships with our clients and top rated insurance carriers.
All of our Insurance Partners are pre-screened to make sure they can meet our custom designed coverages which provides you with better protection and more options.
Our strategies are proven. We usually save clients a minimum of 15% on their annual insurance cost.
We save our clients valuable time in their buying process by implementing our proprietary "Constant Improvement" process. We have a 95% client retention ratio.
[/et_pb_text][/et_pb_column]
[/et_pb_row]
[/et_pb_section]